Meet Your Instructor
Our students deserve an instructor who is going to put their education first. We're lucky to have our experienced instructor, Brent Lancaster. Find out more about Brent.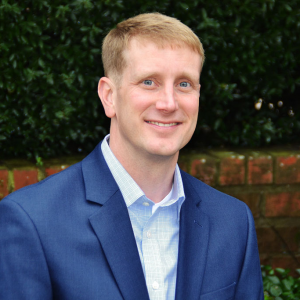 Bringing The Classroom To You
Brent created his first online course in 2003—and things have only gotten better from there. Since then, Brent continues to compile his industry knowledge and know-how to make it better and easier for our students to undertake their courses. As a man of the future, Brent has taken classes out of the traditional brick-and-mortar classroom and into the digital age. 
When he isn't teaching, Brent is spending his time with family and working as a licensed real estate broker in Louisiana.
Do you have questions about our online courses or our instructor? Be sure to contact us!